Welcome To Hawaii Skyline
---
Ililani
615 Keawe Street, Honolulu, HI 96813
---
Neighborhood
Metro Honolulu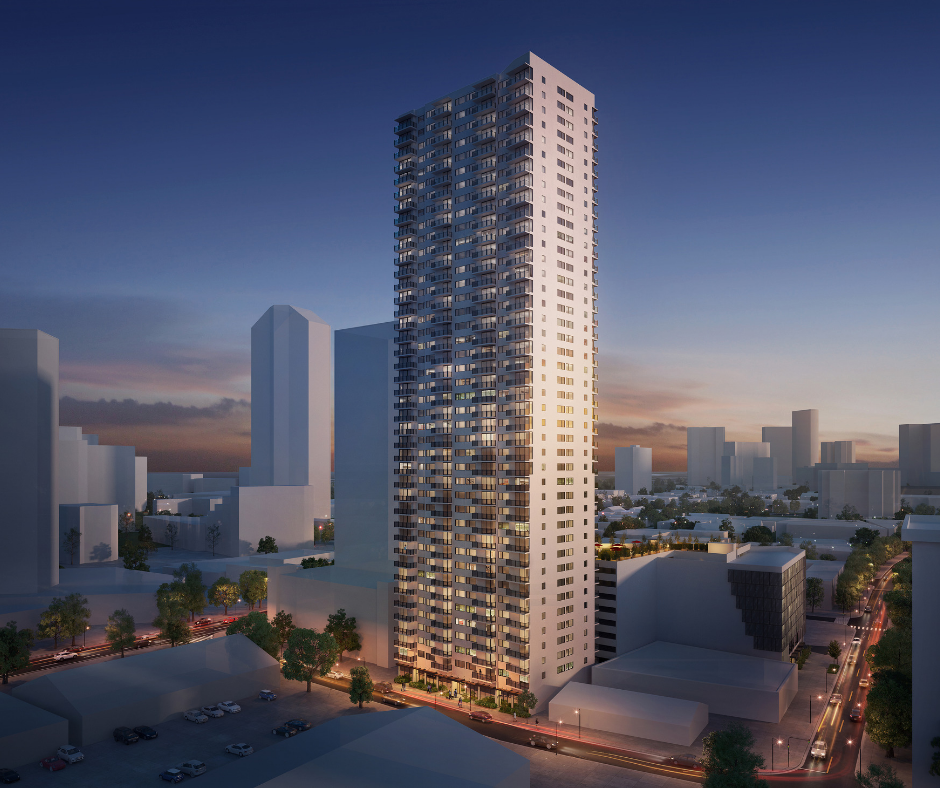 The most desirable, growing neighborhood in Honolulu is now within reach. At 42-stories tall, Ililani features a mix of 328 affordable and market-rate homes in the heart of Kaka'ako. One and two-bedroom units are spacious with plenty of natural light from the Diamond Head or Ewa side. Take the next step in a stylishly designed home with truly unique amenities, all in the heart of Honolulu.
165 units will be offered as affordable housing under the HHFDC and 163 as market-priced units. Ililani features a private fleet of car-share vehicles, a bike and surfboard workshop, and multipurpose rooms. The amenity deck will be situated on the 9th floor of the parking garage and will include a splash pool, barbecue areas, community gardens, a cinema experience, and relaxation areas.
Please watch these videos if you would like to learn more about the eligibility requirements and restrictions for affordable housing. 
For the next 30 days, qualified resident owner occupant affidavits will be accepted for 100% of the 163 market units. You can download the affidavit here. To view the full newspaper ad, please click here and to view the price list, click here. 
Learn More